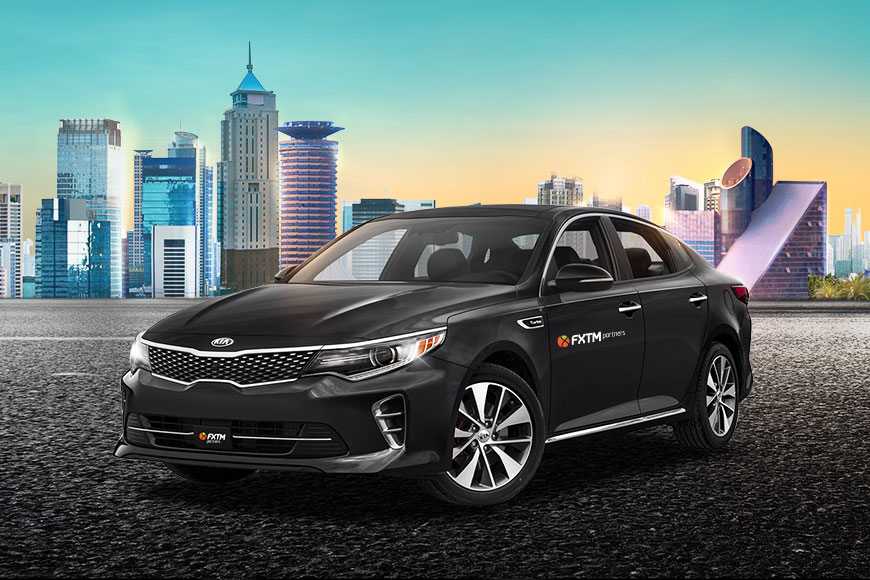 FXTMPartners announce winners of the African IB contest!
FXTMPartners are delighted to announce the winners of the African IB contest! This exciting event was our way of thanking our Introducing Brokers for their dedication and loyalty, and we were beyond impressed with the fantastic results they achieved.
The contest featured two different categories (Platinum and Gold), with fabulous prizes including a brand-new Kia Rio, a MacBook Air, iPads and more.
Here are our top winners!
| Position | Award | Nickname | Prize |
| --- | --- | --- | --- |
| 1 | Platinum | Standardfx | Kia Rio |
| 2 | Platinum | Dubiss | MacBook Air |
| 3 | Platinum | FORESHOREQAHS19 | iPad |
| 1 | Gold | Strongman2019 | iPad |
We're also giving a further 11 contestants an FXTM branded hoodie for their efforts!
Our team look forward to meeting our talented top winners and presenting them with their prizes at our exclusive Gala Dinner in November.
FXTMPartners would like to thank everyone who participated in the African IB contest, and offers their congratulations to the winners once again!
Would you like to take part in more of our exciting contests and events? Join FXTM Partners and broaden your business potential today.