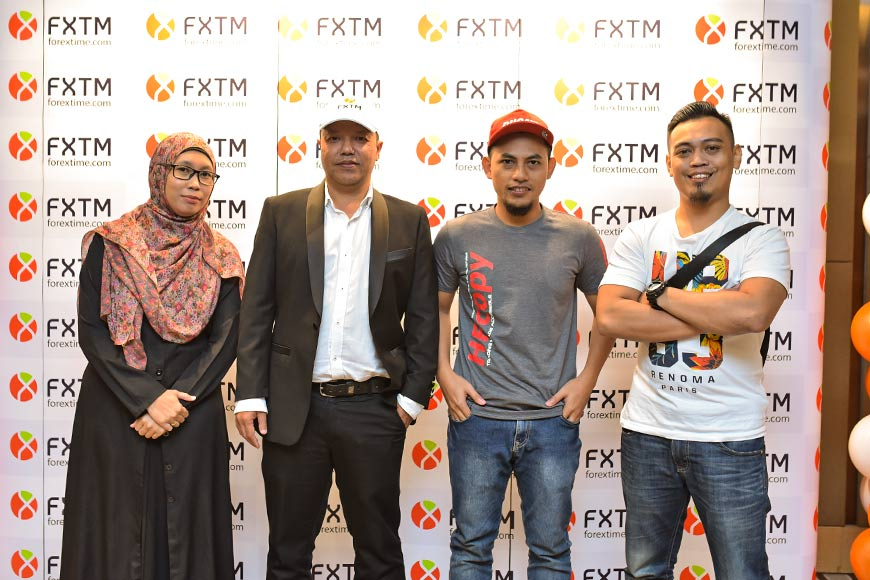 FXTM's Trading Event Highlights in Malaysia
We were delighted to end the last four months of 2019 on a high note with a series of lively and insightful seminars for Malaysian traders. These events, sponsored by FXTM Partners, brought together more than 200 traders from across the country and covered a range of key topics and strategies for those new to the FX industry.
Some of the highlights included a Supply and Demand Masterclass in Johor on 19 October, and an Introduction to Forex Market Strategies seminar on 2 November in Kuching. Our knowledgeable team also hosted events in Kota Kinabalu and Penang, which were equally well-received by our eager guests.
A few of the exciting topics discussed at these seminars included:
The fundamentals of trading the financial markets
Developing effective trading strategies
Support and Resistance
Supply and Demand
FXTM's unique range of products and services
It was great to see so much enthusiasm and interest in all four Malaysian cities. Thanks to everyone who helped make these events such a terrific success!
Keep checking our forex seminars page for the complete list of upcoming events.
Are you trading with an award-winning, global broker? Sign up with FXTM today for a superior trading experience.